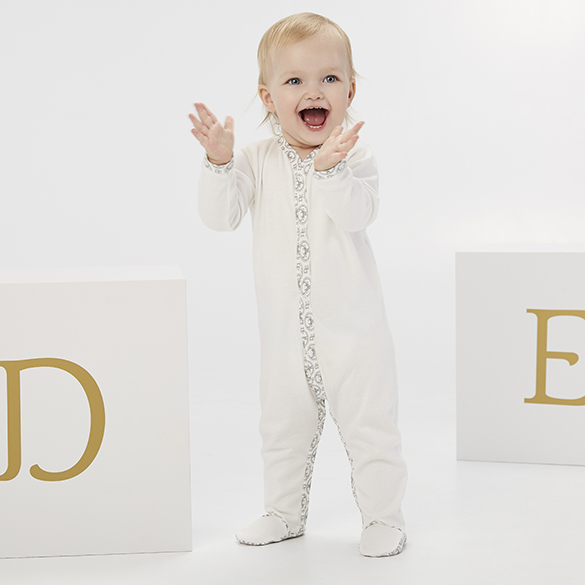 FOR DEAR ECO MOM
WHERE DREAMS COME TRUE, AND VISION BECOMES REALITY – TRUE MAGIC BEFORE YOUR EYES.
Dear Eco is a magical tale of two women whose passion connected them. Together they have created products with the purest materials and inspired by nature. We found inspiration for the Dear Eco collection in magical Norway with its long standing tradition of healthy and ecological lifestyle. The Scandinavian love for natural materials combined with our vision, resulted in the creation of a unique brand featuring outstanding products.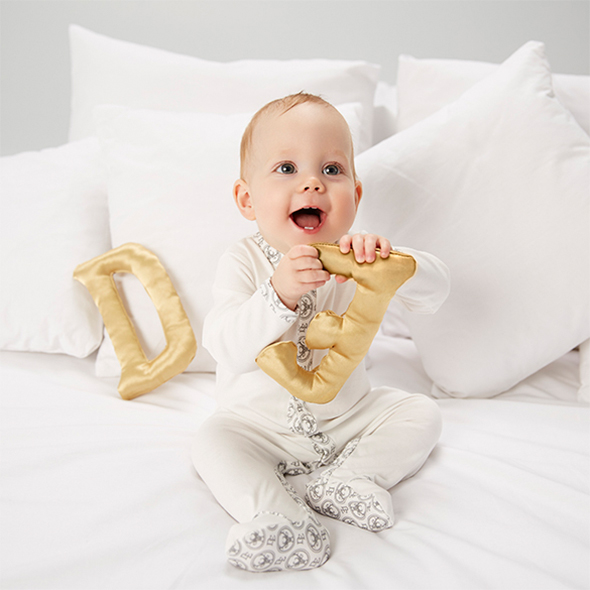 OUR PRODUCTS
IN EVERY DEAR ECO PRODUCT, AS IN THE MOST BEAUTIFUL FAIRY TALES, YOU WILL FIND PASSION, LOVE AND WITNESS HAPPY ENDINGS.
Our clothes and accessories are made from the best available materials - super-soft 100% GOTS organic cotton – perfect for delicate newborn and baby skin. Dear Eco professional dressmakers, like fairies, create stylish designs and fashionable cuts. We love happy endings, so let's add that our products are also environmentally friendly!
UNIQUE DESIGN
THE BEAUTY LIES IN THE DETAILS... WOULD A REAL PRINCESS PUT ON A DRESS WITHOUT STYLISH SHOES?
Of course it is impossible, even in a fairy tale! We know how important details are. That's why we offer original, unique designs, styles, solutions and prints. We want to fulfill your dreams of comfort and beauty. Every day we work hard to enchant little princesses and princes with our fairy tale products.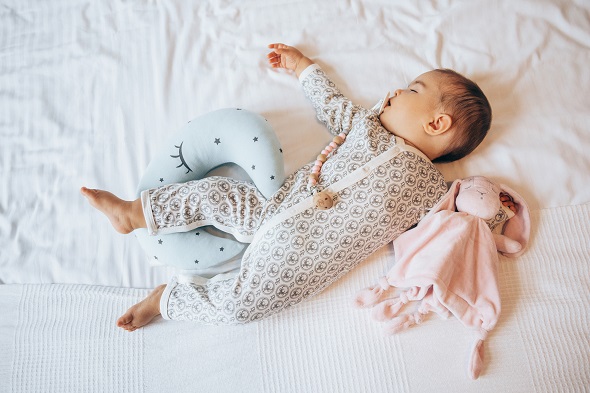 OUR PHILOSOPHY
WE REALISE THAT LIFE IS NOT A FAIRY TALE. BUY WE ALSO KNOW THAT SMALL ACTIONS REALLY MATTER AND CAN MAKE EVEN THE BIGGEST DIFFERENCE THUS CREATING A BETTER TOMORROW.
So here's our little contribution – our eco-friendly reusable shopping bag. And guess what – we don't want to profit from its sales, so we offer it at cost price and not retail price! We will derive great satisfaction from knowing that you're out there in the street carrying a Dear Eco bag! Let the fairy tale unfold!